Australian marine propulsion since 1998
Unmatched power to size/weight ratio
2.5 KG
1700 Watt Pushing Force
Unmatched Power To Size/Weight Ratio
Looking for more information about Vorta One Electric Motor?
click below to study about our product in details
Do you have any questions?
Click below to find about ways you can reach to us
Wow, what an amazing concept. Hours of enjoyment for all the family and of all ages. Our family is having a great time and bonding while having fun outdoors (and not a computer screen in sight). Highly recommend Vorta One
Bought my new Vorta Motor in November 2018. Go fishing twice a month at least. I have had no issues at all. Excellent motor very quiet. I have used other brand motors before and this beats the rest. Would not even consider another brand now. I am always getting compliments on how quiet my motor is. I have definitely recommended it to my other fishing buddies"
Came across your site by chance. Bought the Vorta motor. I'm so glad I did. Quiet, reliable and easy to operate. Plus non-polluting.
Since OCTober 1980, Australia
Vorta Power Systems PTY LTD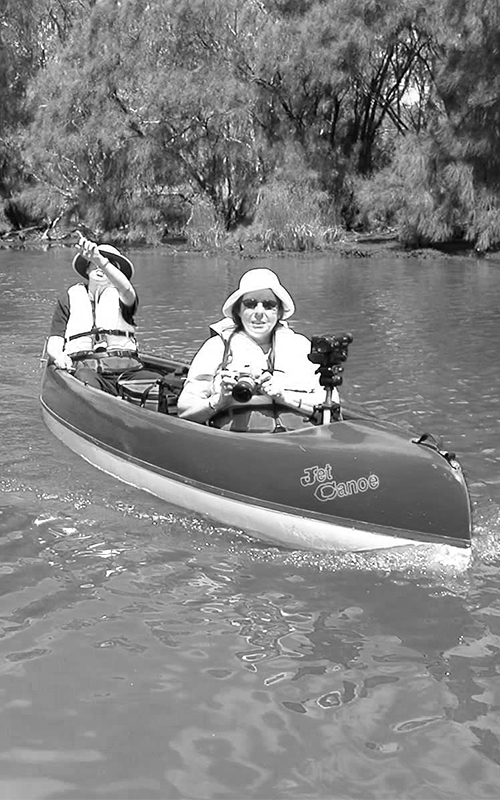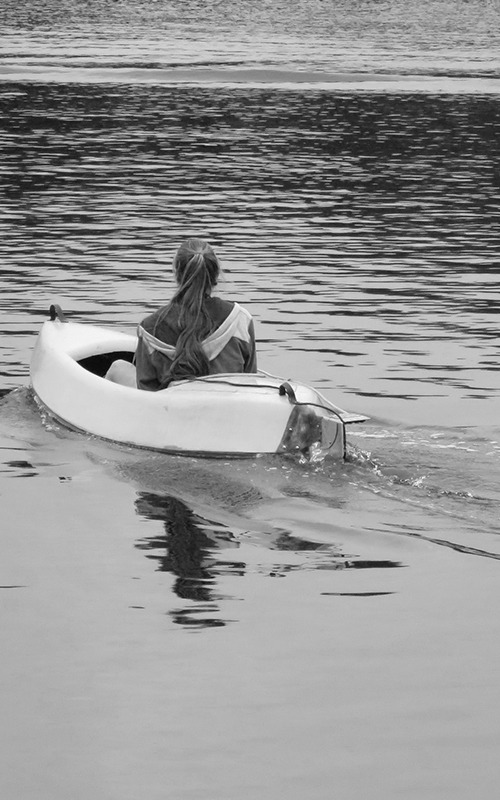 Over this time we have specialized in and carried out extensive Research and Development projects and have successfully created both unique marine craft and unique electric marine motors such as the Vorta DX3 and Vorta DX4. We now bring you the VORTA-ONE  which is remote controlled, easy to install and operate.        
Quality and reliable service are of the utmost importance to the Vorta Power systems team.
Quality management systems have been adopted as part of our manufacturing and customer service process.